Welcome to the Canadian Federation of Poets - Language Federation Coordinator


A Federation is a local group that is run by members of the CFP. It is a nice way to meet other poets, share, and learn.


The Language Federations were started in response to a growing demand my multicultural/multilingual groups that wished to share the poetry in their native language.

Anyone is welcome to attend these events!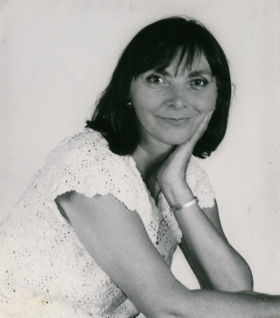 Flavia Cosma invites you to...


set up a language federation in a particular language, and the CFP does not have a federation in that language in your region, please contact Flavia Cosma, chair of the Language Federations and she will correspond with you as to the feasibility and guide you in setting up the federation.



For more information check out the calendar or Contact Flavia Cosma for more information about starting one in your language.

In development are:

Italian
Romanian
Spanish